Welcome to Knights Table
Helping To Alleviate Hunger in Peel Region
MISSION
To serve and empower vulnerable members of our community by providing food and access to resources in a safe environment through volunteerism and strategic partnerships.
For over 29 years Knights Table has served the needs of people dealing with issues of poverty and homelessness in the Peel Region. Driven by client needs, Knights Table is supported by a staff of 10 along with over 3,200 volunteers who are committed to assisting people who come through our doors.
The staff and volunteers assist the clients regardless of colour, culture, religion, economic status, gender, sexual orientation or social condition. We are supported by various levels of government, businesses, charitable foundations, groups, churches and individuals. With their assistance they make it possible for our doors to remain open 365 days a year to serve over 138,000 meals, and distribute over 1million pounds of food to support  vulnerable individuals, seniors, and single parent families living in poverty and in food insecure households..
We are dedicated to inspiring all people to achieve their full potential. Knights Table helps by providing food bank, hot meals and other services to the people of Brampton who deal with the daily issues of hunger, poverty and homelessness.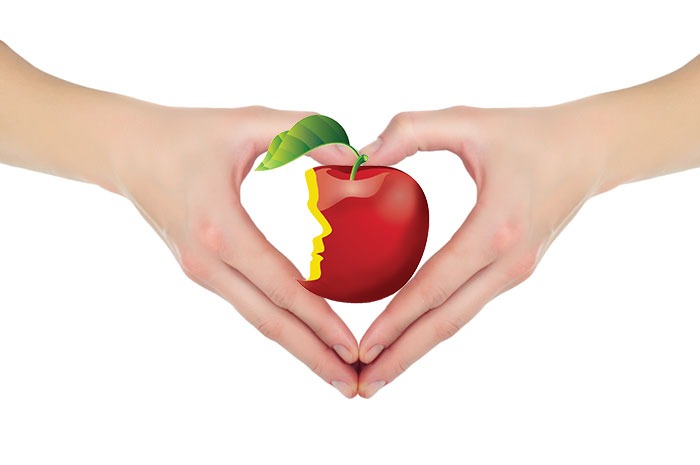 Covid 19 Crisis Notice
Knights Table is committed to the well-being of its staff, volunteers, supporters and especially the vulnerable individuals and families we serve.
With the recent onset of the Covid 19 pandemic, we have pro-actively undertaken several actions to ensure the health and safety of our community, whilst simultaneously ensuring the continued availability of our services to those in need.
In response to the COVID-19 pandemic, we want to let you know your health and the health of your family is our top priority.
At this time, Knights Table will continue to remain OPEN by transitioning temporarily to a food take out only model, our dine in facility will remain closed.
All of our food programs continue as scheduled.
Breakfast, Lunch & Dinner programs are available daily from 8:00am – 6:00pm using a grab & go format.
Food Bank support is available through pre-packed hampers that will be distributed to our regular service users. Wednesdays – Fridays 10:00am -4:00pm
Please also note, for the safety of all concerned:
The 6 feet social distance protocol from person to person will be enforced along with other preventative best practices to allow for safe distribution of hampers.  New intakes will be limited to support emergency food needs only until normalcy is restored.
Mobile food delivery services with selected partner sites will continue in low risk environments .
We are closely monitoring the COVID-19 situation and staying current on updates from the Ontario Ministry of Health, City of Brampton and Region of Peel. We will depend on them for guidance and recommendations.
VOLUNTEERS
We continue to be diligent with the recommended health and safety and social distancing protocols to ensure your safety as a volunteer.
All of our volunteer shifts are running as scheduled.
If you are concerned about your volunteer service, please contact the office at 905-454-8725 for additional information.
HELP NEEDED !
During this challenging time, we need your support more than ever before. We can get through this  challenging time together only with your  food and financial donations, to serve those individuals and families struggling to make ends meet in the face of this unprecedented difficulty.
Thank you for your support.